Trolley belt sander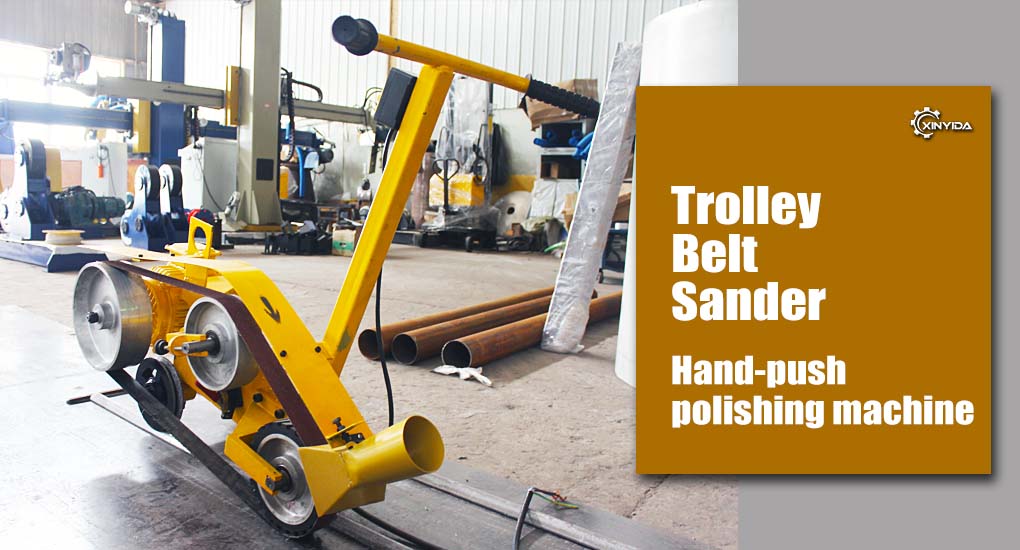 This hand-push polishing machine can flexibly polish the weld.
Its advantages are light weight, simple structure, convenient maintenance and low cost. The grinding wheel is located at the front the polishing machine, which is convenient to observe the grinding situation and adjust the grinding angle and pressure at any time.
If you are interested, please contact us.
mail:sales01@cnpolishing.com