Recently, Zhejiang Chengxin Pharm & Chem Equipment Co., Ltd. customized Flat polishing machine (double-head water polishing), confirmed by the technical communication between the two parties, has completed the basic layout work.
The Flat polishing machine equipment is controlled by PLC. The double grinding head: the main motor power is 11/14KW, the total mass of the equipment is 3500KG, and the equipment length is 5200x2000x1400mm.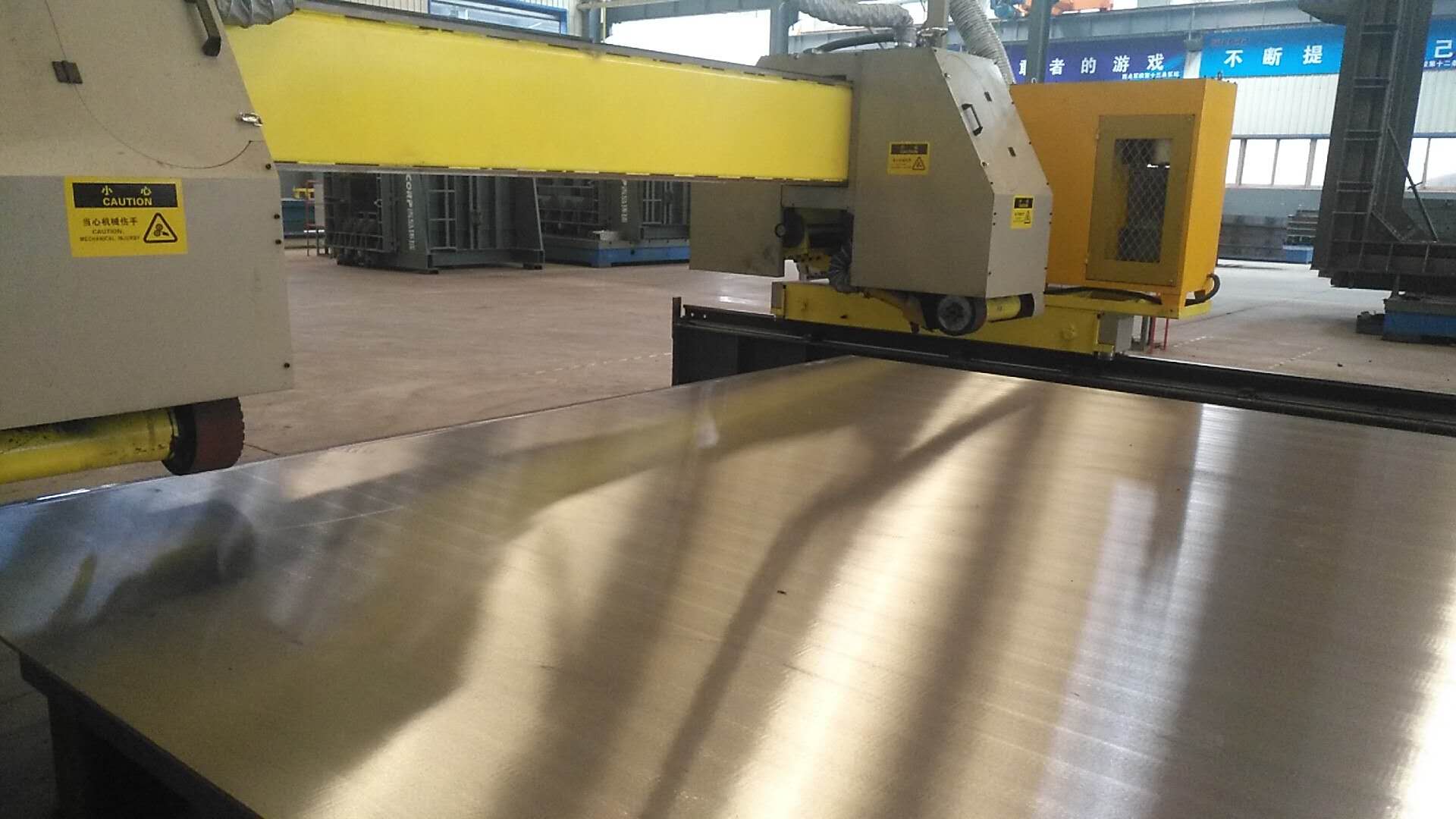 Suitable for processing workpiece range: width: 2000mm, length 6 meters; water distribution circulation filtration system and corresponding pipeline, grinding head, electrical waterproof treatment, with wax gun, wax barrel can be wet polishing, can also have mirror effect, design has reached Customer acceptance.
We will adhere to the spirit of excellence, further improve the design level of design, processing, assembly, etc., to provide users with better cost-effective Flat plate polishing machine.